WEIGHT LOSS
WITHOUT HAVING
TO STARVE YOURSELF OR EXERCISE
!
Just take 1 capsule with breakfast & 8 oz. of water then
1 capsule with 8 oz. water before 3PM.
Just Read Below To Learn Some Of The Benefits Of Using GenBURN
Provides Complete Appetite Control
When You Have Appetite Control You Will Be Able To Stop Eating Those Useless Extra Calories
When combined with exercise and a reduced-calorie diet, GenBURN can help you reach your weight loss goals. One of the biggest problem we have when dieting is the feeling of being hungry. When you eliminate this feeling weight loss becomes much easier.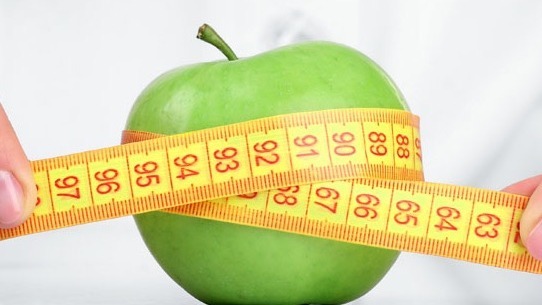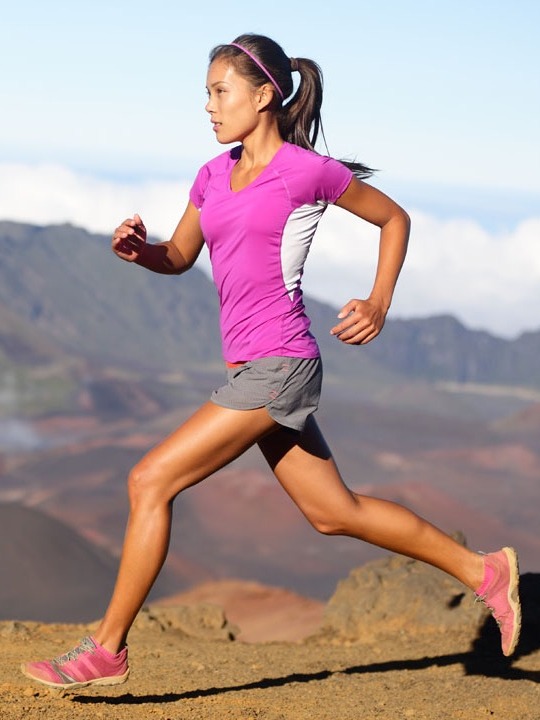 Helps Give You An Energy Boost
More Energy Allows You To Be More Active
No more being a "couch potato". When using GenBURN regularly you start to feel more energetic and want to do more activities, some you haven't done for a while. Examples are taking walks, runs or working out at home or at your favorite gym. When you have more energy your body begins to burn more body fat then just carbohydrates.
Increased Muscle Strength
More Muscle Provides More Calorie Burning
Having more muscle mass can assist in metabolism because muscles require energy to function, and the more muscle you have, the more energy your body needs to maintain it. This increased energy demand can lead to a higher metabolic rate, which means your body burns more calories even when you're at rest. Additionally, muscle tissue is more metabolically active than fat tissue, so having more muscle can help you burn more calories throughout the day.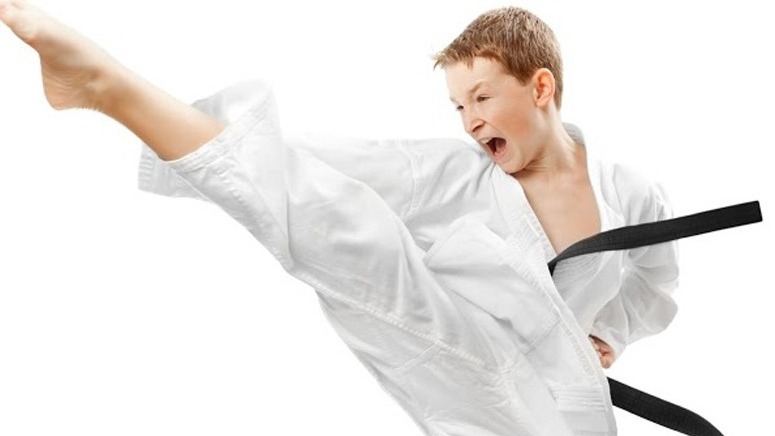 DON'T TAKE OUR WORD FOR IT
SEE WHAT OUR CUSTOMERS ARE SAYING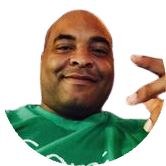 DUKE W.
He has lost more than 75 lbs. just by following the simple directions and has accomplished this without changing his diet. Best part Duke did this in
less than 8 months!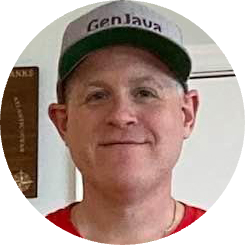 HOWARD M.
Howard lost over 40 lbs. and feeling more energetic so I began adding a walking regiment to his daily routine. He now walks over 50 miles per week helping him stay toned and firmTHIS
THIS OFFER IS AVAILABLE ONLY TO PEOPLE WHO RESIDE IN THE CONTINENTAL USA
ORDER NOW
"You have nothing to lose
with our 30 Day Money Back
Guarantee"

(S/H Fees Will Be Deducted From Your Special Order Price
And Return S/H Fees Are Your Responsibility)