ORDER EITHER YOUR 30 DAY OR 90 DAY SUPPLY NOW
Take Action To Get These Customer Savings PLUS 1st Time Free S/H
ORDER A SINGLE BOTTLE
(SAVE $40)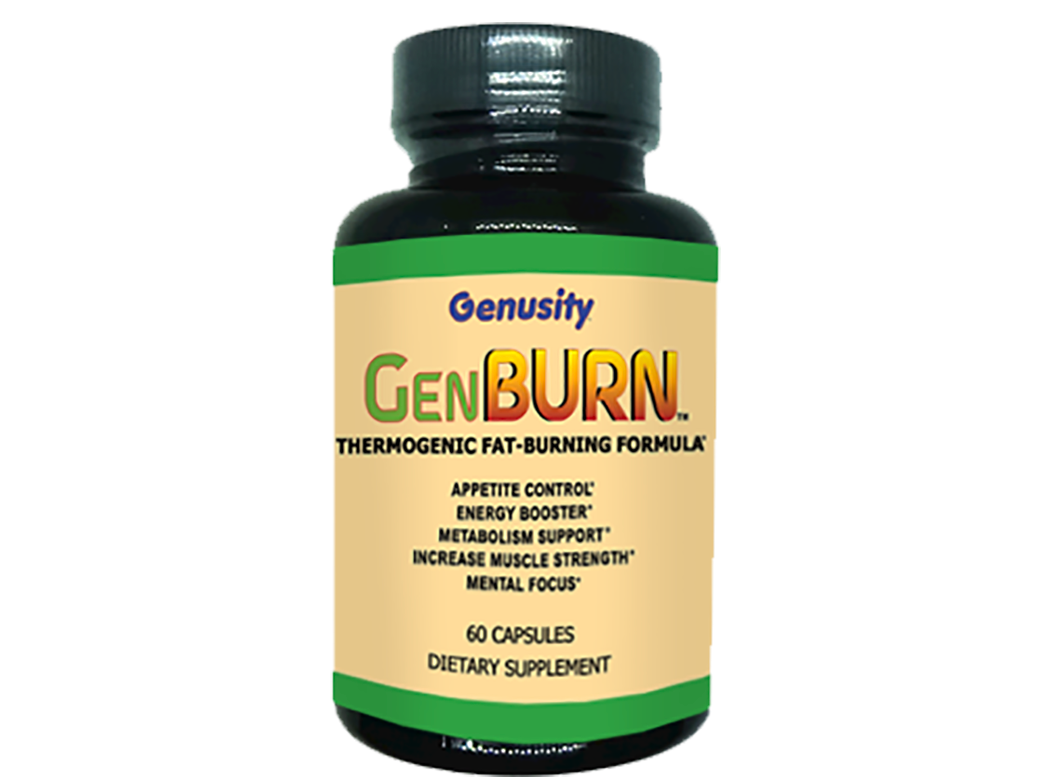 Or Order Our Value Pack
90 Day Supply
I WANT THE VALUE PACK
(SAVE $180)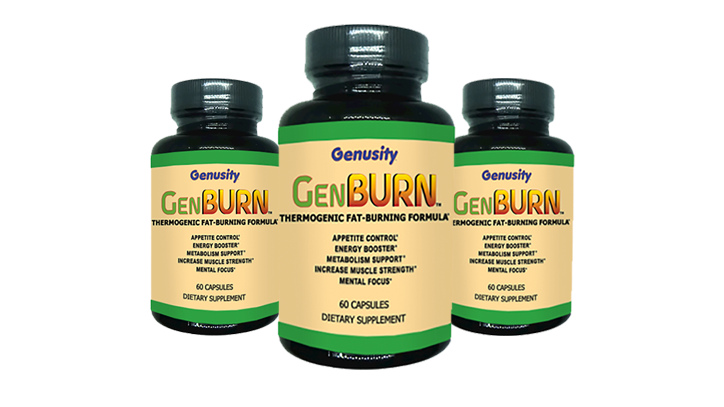 1- Either a 30 Day or 90 day supply.
Just take 1 capsule in the AM with 8 oz. water and breakfast, then 1 capsule before 3PM with 8 oz. of water
2- Save $40 or $180 and FREE S/H
You pay either $49.95 or $89.95 NOT Regular Retail of $89.95 per bottle.
3- Free Shipping & Handling
An additional savings by not having to pay shipping and handling fees.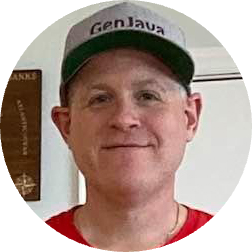 HOWARD M.
I lost over 40 lbs. in less that 100 days while controlling my appetite. I had so much more energy I started walking regularly and now walk over 50 miles per week and I feel great!